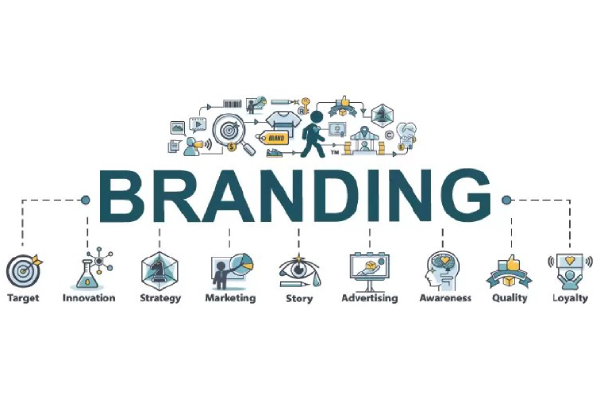 Branding
Elevate your brand presence with Zoomvenues' branding services. From hotel branding to strategic campaigns, we help you create a strong brand identity and engage your target audience effectively. Let us unlock the potential of your brand and drive memorable experiences. Discover the power of branding with Zoomvenues today!
Brand Identity Design:

We specialize in creating visually compelling brand identities that leave a lasting impression. Our talented designers will craft a unique and cohesive visual identity for your brand, including logos, color schemes, typography, and brand guidelines.

Brand Messaging and Communication:

Effective communication is key to engaging your target audience and building brand loyalty. Zoomvenues' branding services include developing a compelling brand messaging framework that articulates your brand's values, voice, and key messages.

Brand Experience and Engagement:

We believe that a strong brand is built through meaningful experiences and interactions. Zoomvenues helps you create immersive brand experiences that connect with your audience on a deeper level.