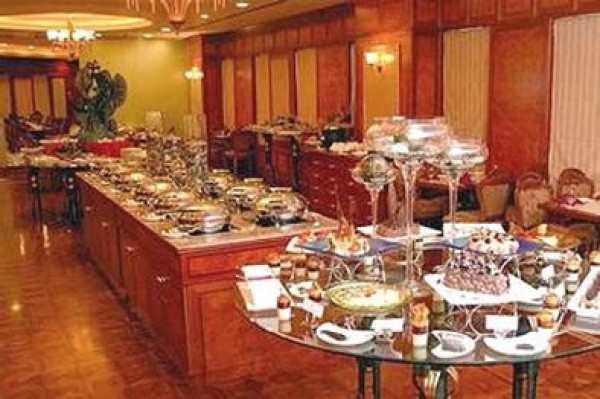 Description
Grand Excelsior Hotel offers event venues for various occasions such as weddings, corporate events, meetings, and conferences. The exact details of the event venue depend on the specific  location and the type of event you are planning.
Terms
 All prices are in UAE Dirhams and include 10% municipality fee and 7% service charge                                             
Highlights
We will be more than willing to adjust our menu in order for you to enjoy an allergy free dining experience with us.