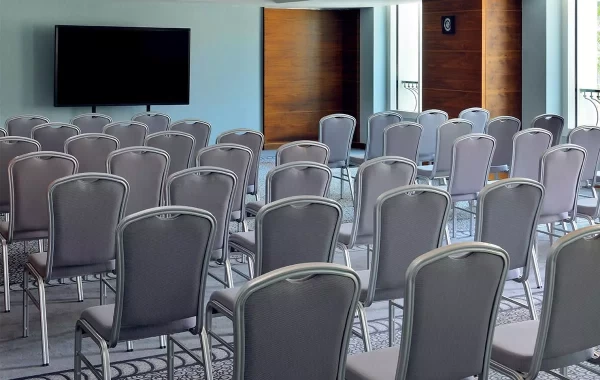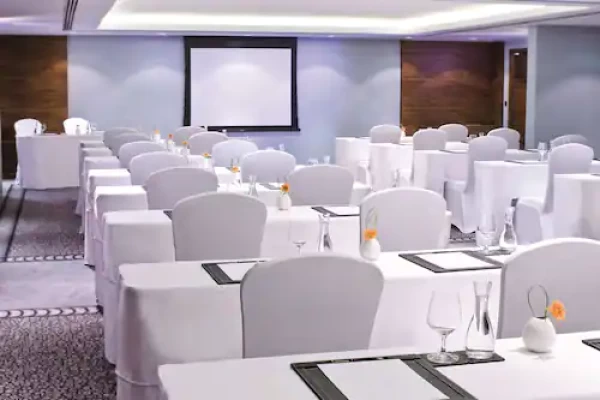 Description
AVANI - Al Barsha2
Corner abu Baker al Siddique and sallahuddin street

50
Max Capacity

155504.555
Area (sqm)
Meeting Room and Conference Room
Details of Avani- barsha2 is given below:
Contemporary rooms feature flat-screen TVs, free Wi-Fi, rainfall showers, and tea and coffee-making facilities. Suites add sitting areas, living rooms, and terraces.
Transfers to nearby shopping areas are complimentary. There's a heated rooftop pool, a fitness center and a sauna. International and Indian dishes are served in a pair of restaurants. There's also a cocktail lounge.
Pricing by date
Time Slot
Description
Price Per Person
Enquiry
No Data Available
Prices | Packages
Explore the venue prices and packages by making an enquiry.
×