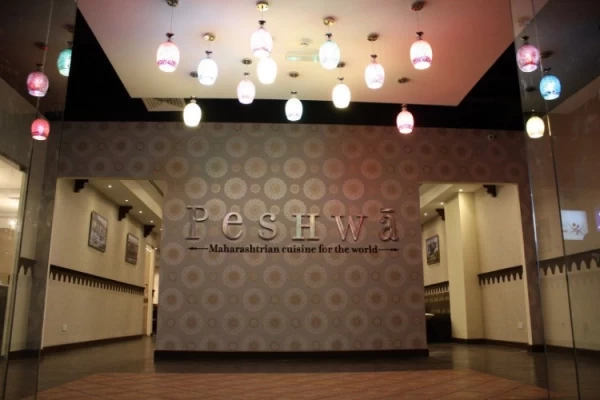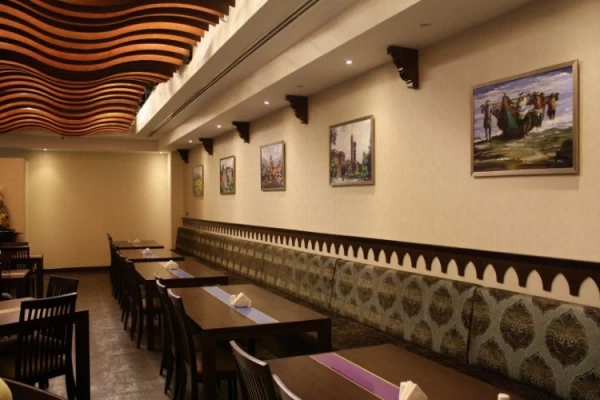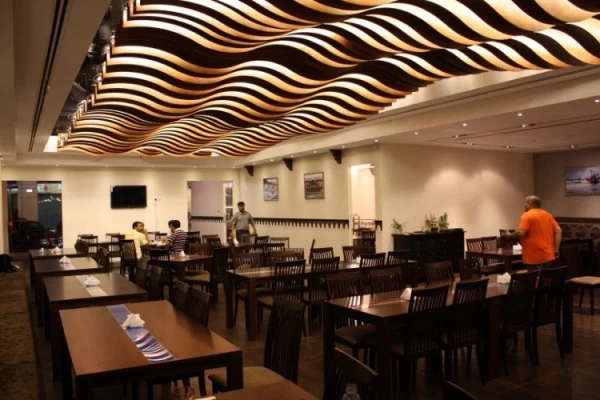 Description
Mastani Hall
Karama - Dubai - United Arab Emirates

200
Max Capacity

0
Area (sqm)
At Peshwa, it is not just about taste; it is about offering a 'complete dining experience'. Peshwa follows all the traditional Maharashtrian rituals of service, which adds a whole new layer to the eating experience. Even typical 'auspicious festivities' are followed at the restaurant, with the appropriate menu and décor.
All these little details help the guests slip seamlessly into a gastronomic foray into the hinterlands of Maharashtra. On the other hand, the sleek, yet appropriately themed, interiors make for a contemporary setting, making the experience relevant to today.
Pricing by date
Time Slot
Description
Price Per Person
Enquiry
No Data Available
Prices | Packages
Explore the venue prices and packages by making an enquiry.
×