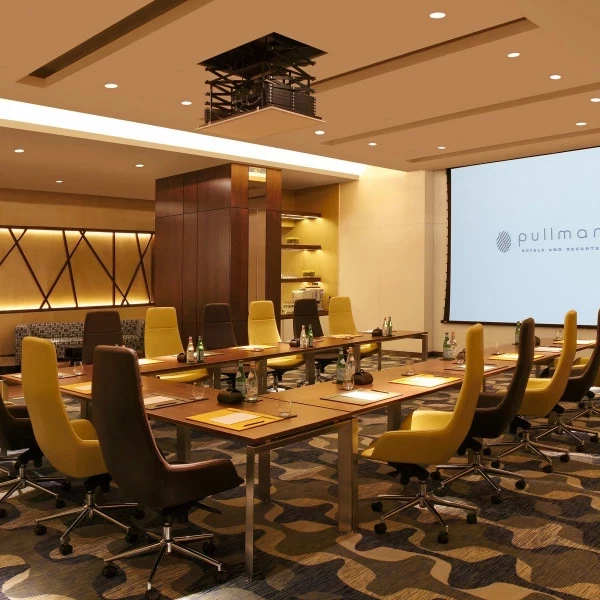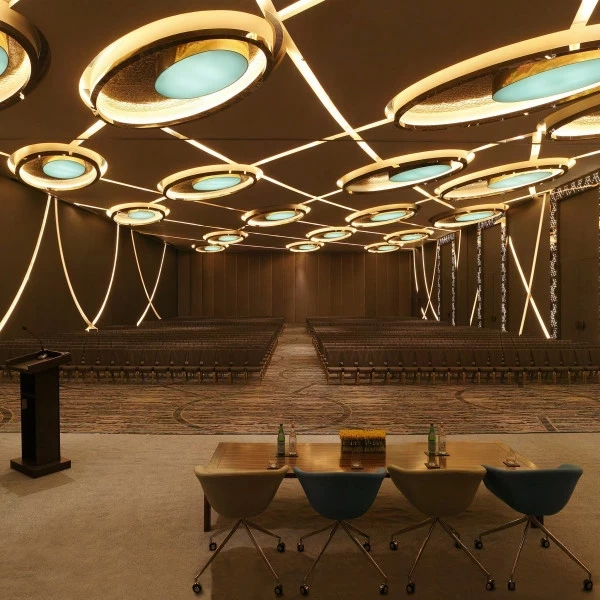 Description
Kalimat
Deira - Dubai - United Arab Emirates

90
Max Capacity

112.999
Area (sqm)
Kalimat Meeting Room with different capacities in different seating styles
The hotel features more than 900 square metres of easily customized space for meetings, conferences, social events or any other function, large or small.As many as nine separate meeting rooms can host up to 300 people for meetings, and up to 200 for cocktails receptions. With free and secure Internet access everywhere.
Pricing by date
Time Slot
Description
Price Per Person
Enquiry
No Data Available
Prices | Packages
Explore the venue prices and packages by making an enquiry.
×