Testimonials
Clients Reviews
Zoomvenues Experience was amazing. Zoomvenues recommended , Sizzling Wok - Business Bay venue and it was perfect in character and size. Nita & team understood my requirements and gave me options within my budget & Not only was she responsive and clear with her questions...
I had pleasure working with Neetha from Zoomvenues. She was professional, flexible, organized and paid great attention to details and I can definitely say Zoomvenues are one of the best event planning company around!.
Thank you so much for your effort and support. Will definitely keep in touch with you for our next event. Thank you, Zoomvenues.
The experience was very satisfying. The venue suggestions given by Shilpa was simply perfect from the very first instance. Didn't have to think much. Loved her confidence.
Amazing experience with Zoomvenues. They were professional, flexible and understanding. Zoomvenues helped a lot and made the process smoother. Thank you Zoomvenues.
How it works
Discover & Connect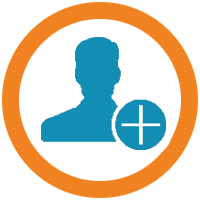 Signup now and search for number of different kinds of venues for your event and celebration.
01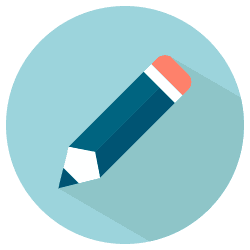 Venue owners can add your event venue or work venue here.
02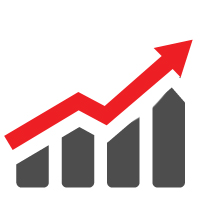 Join our business affiliate program and earn great commissions.
03